Our Story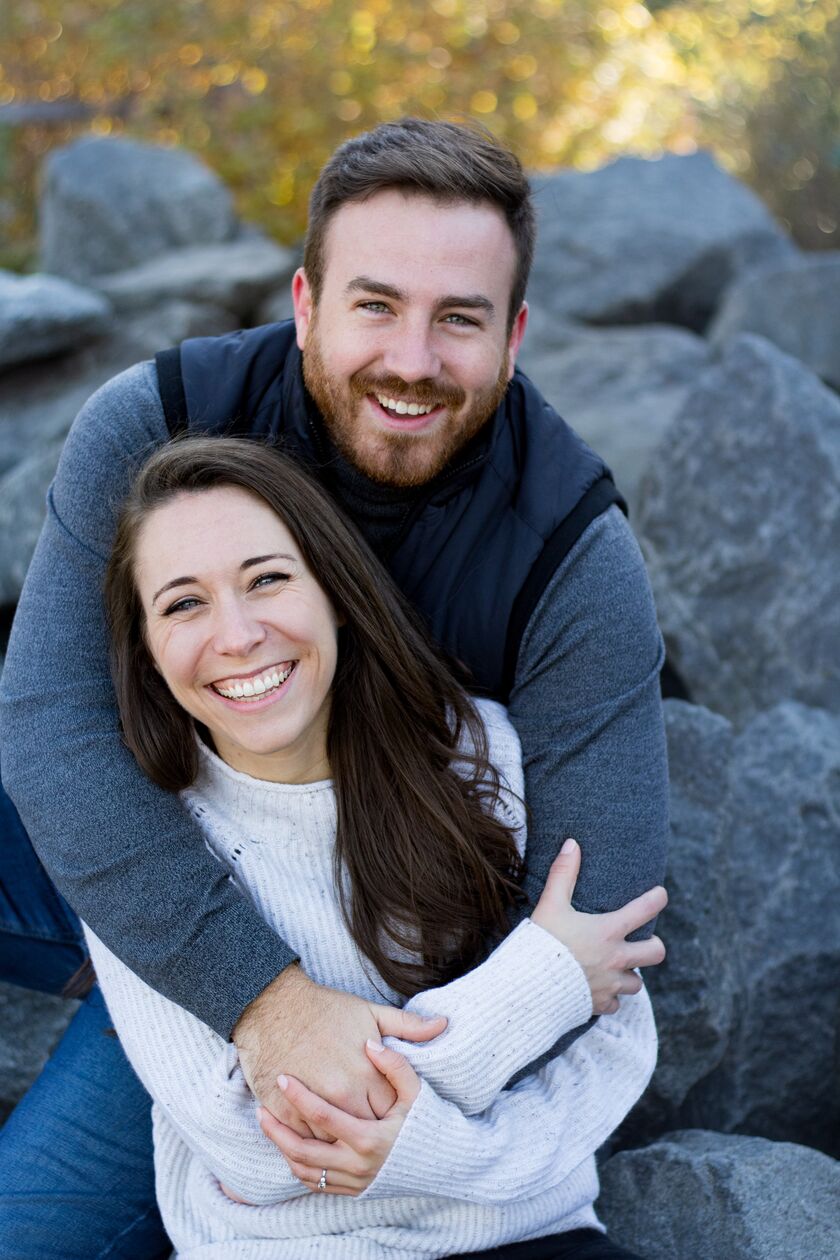 Our paths first crossed nearly a decade ago - thanks to musical theatre.
Oklahoma City, OK
Max grew up in McKinney, TX, where he mastered the art of Guitar Hero, discovered his love for slurpees and disc golf, and performed in summer musicals. Olivia was born and raised in Alexandria, LA, where she also found her passion in musical theatre, became a Sonic regular, and learned how to cook a mean gumbo. After high school, we both decided to pursue a degree in musical theatre and were accepted to Oklahoma City University.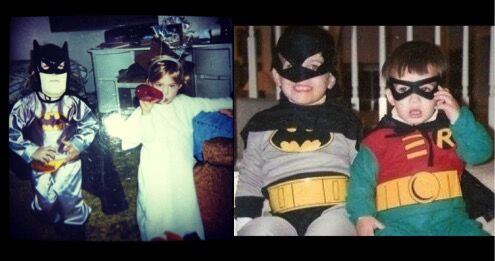 We are Batman. (Max wants to make sure no one mistakes us for the angel or Robin.)
To set the story straight, we caught each other's eye in the first week of school. Olivia was just overzealous to meet Max, so she decided to message him...on the first day of class. While we did not have many classes together, we knew that we felt a connection; however, we had no idea what was eventually to come.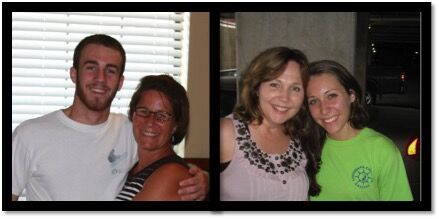 Circa 2009: Max and Olivia moving into OCU's Centennial Dorm - probably on the same weekend.
After Freshman year, Max decided to change majors and transferred to Southern Methodist University to study computer science. Upon graduation, Max moved to Seattle to begin his career at Microsoft. Olivia continued her degree in theatre, graduated from OCU, and began her adventure in New York City.

New York City, NY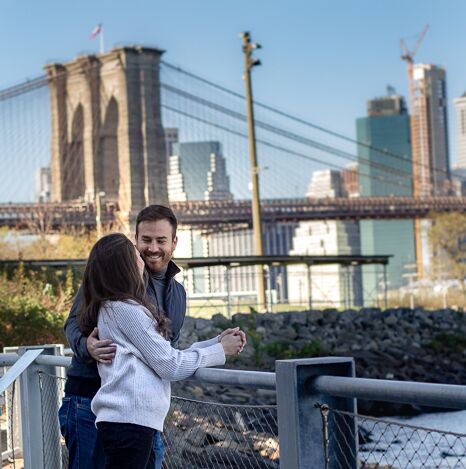 Over the next four years, we began shaping our lives in a variety of ways: building a career at Microsoft, unintentionally booking a Verizon commercial, buying an electric blue Jeep (and lifting it way too high off the ground), earning a MFA in Arts Management, skiing across the Pacific Northwest, adopting the most incredible rescue dog (Stella), and more.
After four years at Microsoft, Max decided it was time for a new, bold adventure and moved across the country to New York City to begin a new job. Eventually, Max decided to ask Olivia out on a date for margaritas, which became a full Italian dinner. And before we knew it, we realized we had found the love of our lives.
Seattle, WA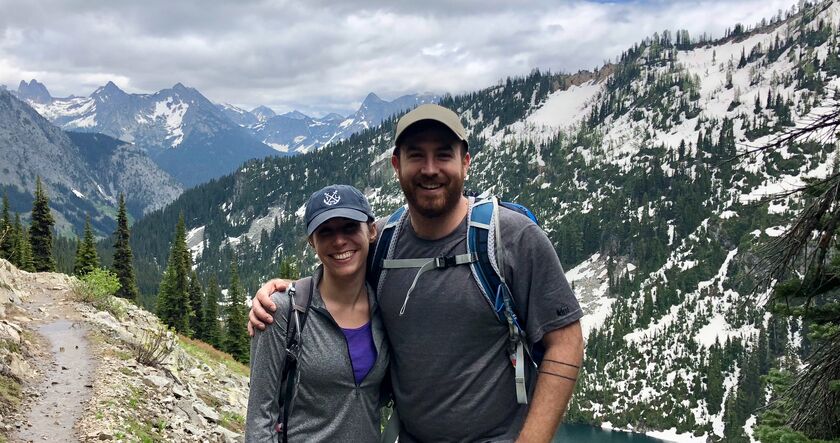 After a year of dating in New York, life gave us lemons and with it, a new adventure. We found ourselves packing up our puppy and apartment, driving across the country, and starting a new chapter in Seattle. It did not take long for Max, Olivia, and Stella to settle in the Pacific Northwest.
Over the next few months, we have found a fantastic group of friends; enjoyed rock climbing, wine tasting, and skiing; watched Stella become more confident with every walk; and more.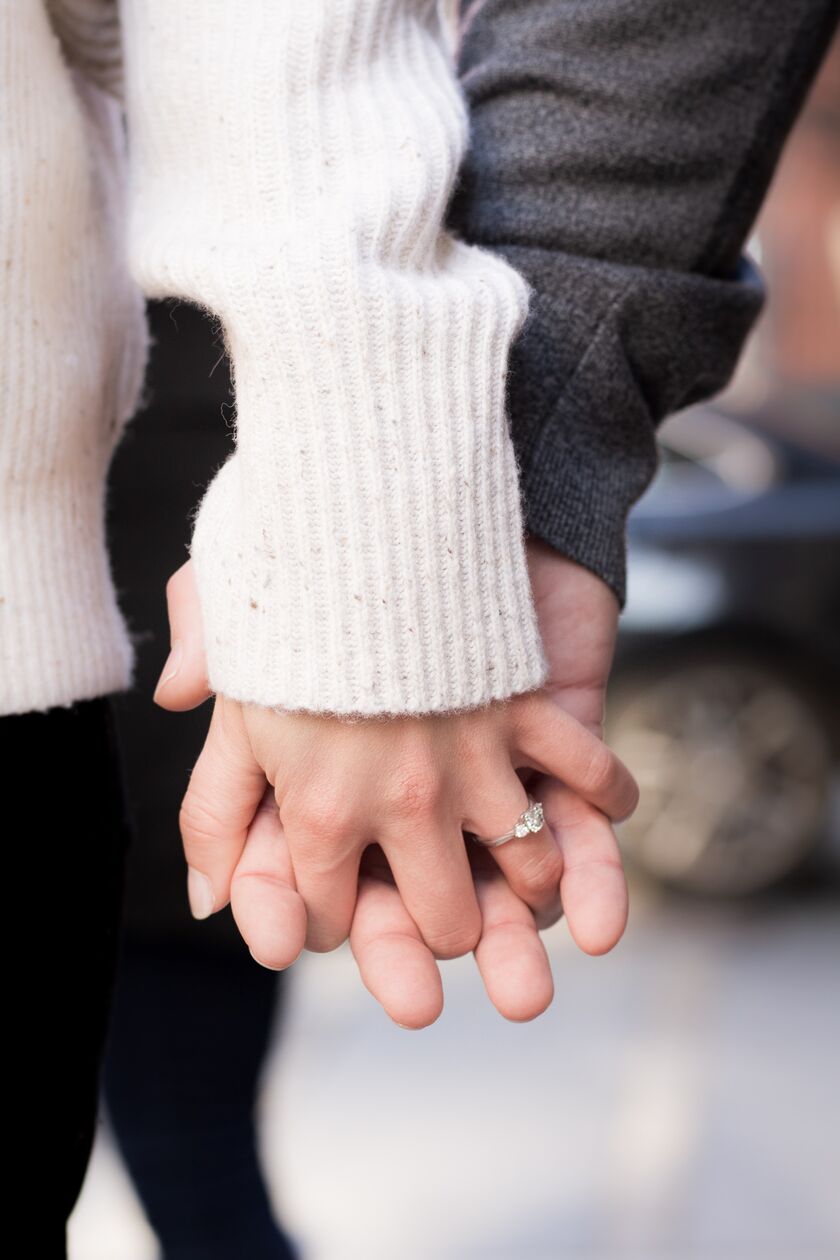 In September, Max came home from work early, found Olivia on the patio, and popped down on one knee. Obviously Olivia (in complete surprise) said yes, and the rest is history.
From Oklahoma to New York to Seattle, we have had plenty of adventures, but we know the most exciting adventures are yet to come. We cannot wait to being our lives together as Mr. and Mrs. Gattuso, and we are thrilled that we get to share Day 1 with friends and family in October.